ENABLING SUPPLY CHAIN AND TRADE AT EASE
"By engaging in each stage of the supply chain we manage to create, add value, and help to sustain the businesses of the end-users and producers"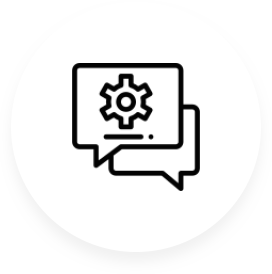 Our Attitude
We prefer to be the leaders of what we decided to conceive and deliver and not the managers of process and systems.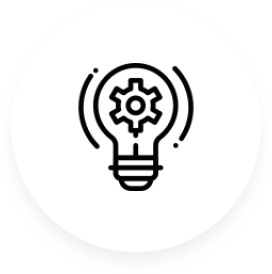 Our Value Addition
Market Intelligence, transparent communication, reliable source, and quality products, high business ethics, assessed payment terms these are few of the practices by which we add value to the business of customers and suppliers.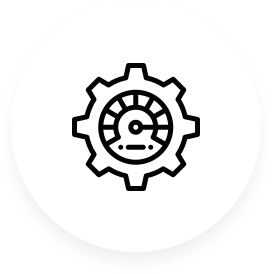 Our Trade
We make the trade by creating a competitive advantage to the customers through leveraging our provider's capability.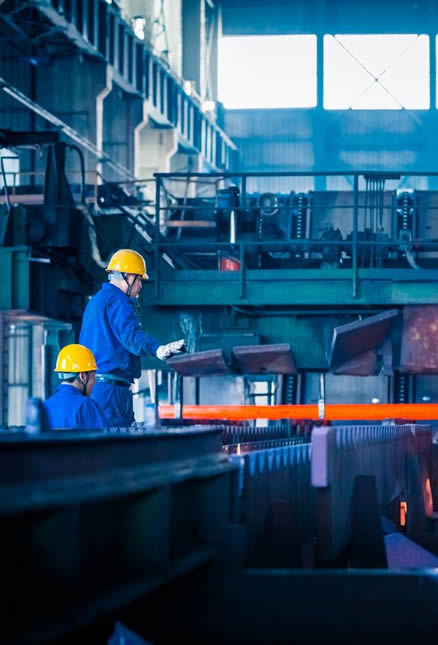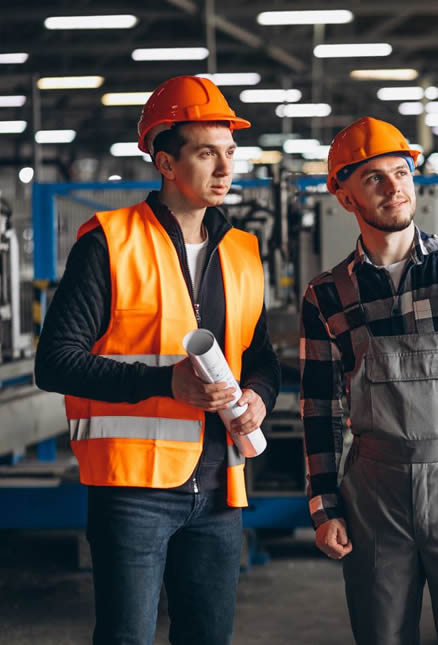 About Vise Pte Ltd "VISE"
We, VISE PTE LTD "VISE" headquartered in Singapore made of a dynamic, vibrant and intensive team, has at the core, an integrated supply chain business in steel and steel making raw material in South East Asian and South American markets. Customer satisfaction measured on the quality of product, price and value addition are the fundamental principles for the company.
With the management's two decades of proven track record in international trading of flat & long steel products and raw materials, we aspire to become the most preferred suppliers of small and medium scale industries' by adding value to their business.
We always believe in the fact that more sustainable business is driven by being together as a partner. We treat our customers, suppliers and service providers as our partner and strive to earn and share with all the parties involved in the success of the trade.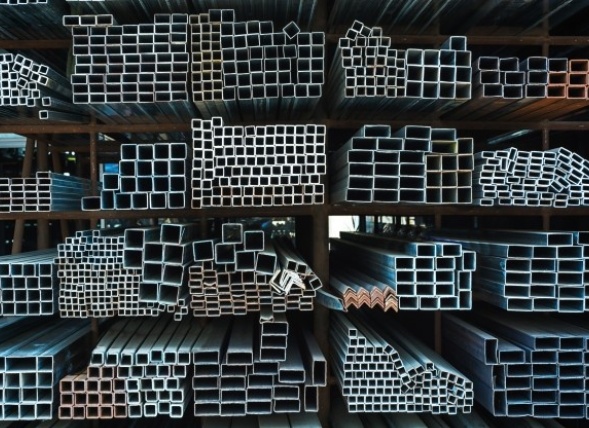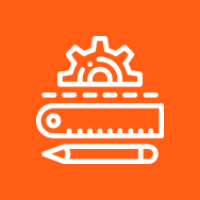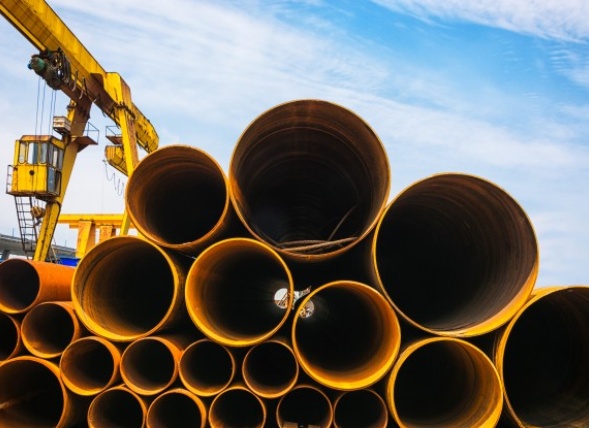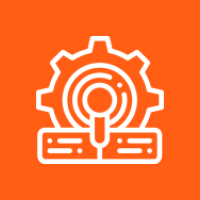 INDUSTRY SERVICES
Steel Raw Materials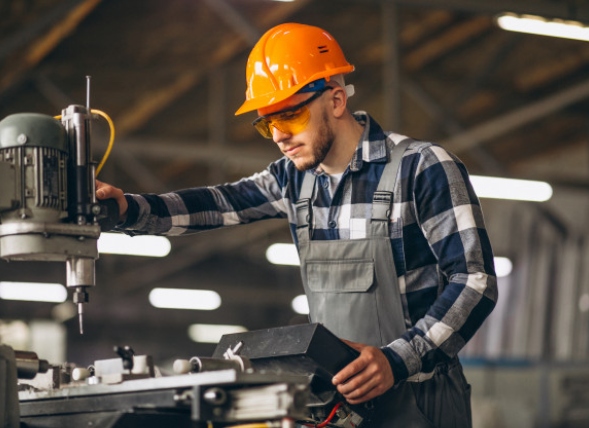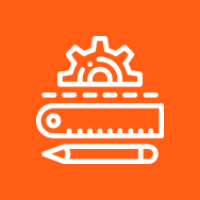 INDUSTRY SERVICES
Industrial Machines & DIY tools
Committed To Provide High Quality Service with Global Presence
We always lookout for individuals with high integrity and self-motivated, focused, and full of positivity with an open mind to contribute to the growth of a new startup. We offer a flexible horizontal working culture with high-level growth opportunities.
Address
3 Church Street, #25-01 Samsung Hub, Singapore 049483