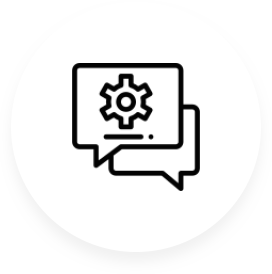 We prefer to be the leaders of what we decided to conceive and deliver and not the managers of process and systems. We are proactive and begin with an end in our minds. We hold high respect for integrity and people who are immersed in this quality. These are few of the rules which we had learned, adopted over the years, and implemented in our personal careers which have led us to this journey of Entrepreneurship.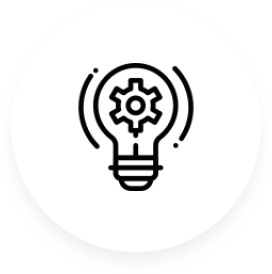 Market Intelligence, transparent communication, reliable source, and quality products, high business ethics, assessed payment terms these are few of the practices by which we add value to the business of customers and suppliers.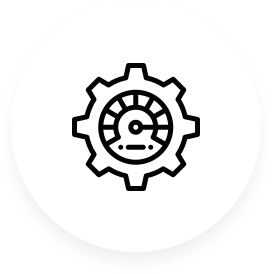 We make a trade by creating a competitive advantage to the customers through leveraging our provider's capability. Our humble belief is that relationship helps the sustainability of the business and the majority of our trade happens on this vital principle.
VISE PTE LTD
"VISE"
VISE PTE LTD "VISE" headquartered in Singapore made of a dynamic, vibrant and intensive team, has at the core, an integrated supply chain business in steel and steel making raw material in South East Asian and South American markets. Customer satisfaction measured on quality of product, price and the value addition are the fundamental principles for the company.
With the management's two decades of proven track record in international trading of flat & long steel products and raw materials, we aspire to become the most preferred suppliers of small and medium scale industries' by adding value to their business.
We always believe in the fact that more sustainable business is driven by being together as partner. We treat our customers, suppliers and service providers as our partner and strive to earn and share with all the parties involved in the success of the trade.
Our Global Presence. Praesent sapien massa, convallis a pellentesque nec, egestas non nisi. Donec rutrum congue leo eget malesuada.
International trading of flat & long steel products and raw materials
FLAT STEEL PRODUCTS
Hot Rolled Coils / Sheets / Plates, Cold Rolled Coils / Sheets (Bright and Black Annealed), Coated Steel Coils / Sheets / Corrugated Sheets / Profile Sheet
Other Products
Roofing Nails & Wires Barbed and Plain
HEAVY MELTING SCRAP
Heavy Melting Scrap with a minimum thickness of 4 mm and maximum 6mm.
Stainless Steel Scrap
The use of stainless-steel scrap in the production of stainless steel remains as important as ever.

LONG STEEL PRODUCTS
Steel Pipes, Reinforcing or Deformed Bars, Wire Rods, Steel Billets
STEEL PLATE SCRAP & STRUCTURAL STEEL
This scrap is obtained mainly from oil and water tanks, the vessel plates and broken barges.
Shredded Scrap
It comes from the shredding of automobile scrap and other industrial scrap.
Industrial Machines & DIY tools
Barrel Corrugator machines, Roll Forming Machines , Purlin and Truss manufacturing machines etc.
Committed To Provide High Quality Service with Global Presence